Architecture
Detroit design honour for University of Dundee graduates
Detroit Design Award for University of Dundee Graduates
Published April 12, 2021
A team of University of Dundee Graduates are on their way to success after being honored in a design competition to transform 'Motor City'.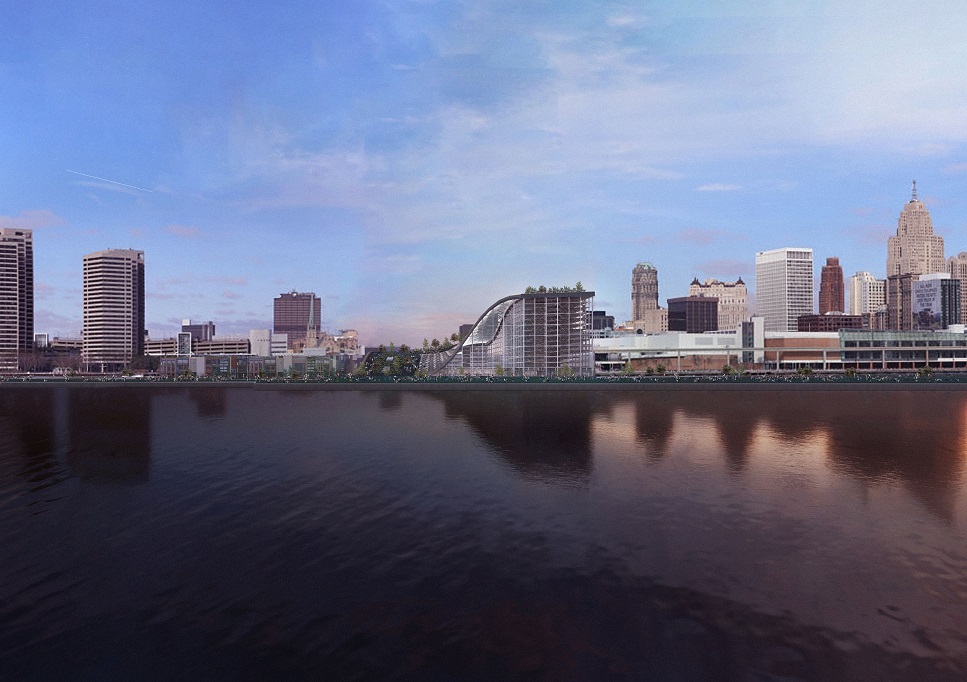 Graduates in architecture and urban planning Callum O'Connor, Joshua Speedie, Leo Rani, Daniel Duncan and Aidan Scott worked in full swing after graduating last summer and made their efforts a success by winning the Manni Group – Power of Steel Award in a competition to rejuvenate the Detroit waterfront.
Although the group couldn't work together due to coronavirus restrictions, they set up their design studio. Design outsiderto accelerate their careers in architecture, urban design, planning, education and the entire design industry.
Submitting the team to the Young Architects Competition was the young studio's first design task. The group was already preparing for further successes.
"Receiving an award for our first entry into the competition is incredible," said Daniel.
"We have always had an interest in the state of Detroit and planned to continue studying it in some way after we graduated. This competition was the perfect opportunity. "
Callum added, "Given that we did this remotely, participating in a global design competition really motivated us to push the boundaries of traditional design approaches."
The aim of the competition was to change the location of the former Joe Louis Arena on the water, which is considered to be the key to a more comprehensive renewal of the city. The jury consisted of an internationally recognized group of architects and experts, including Daniel Libeskind, one of the central figures in the redevelopment of the New York World Trade Center after the 9/11 attacks.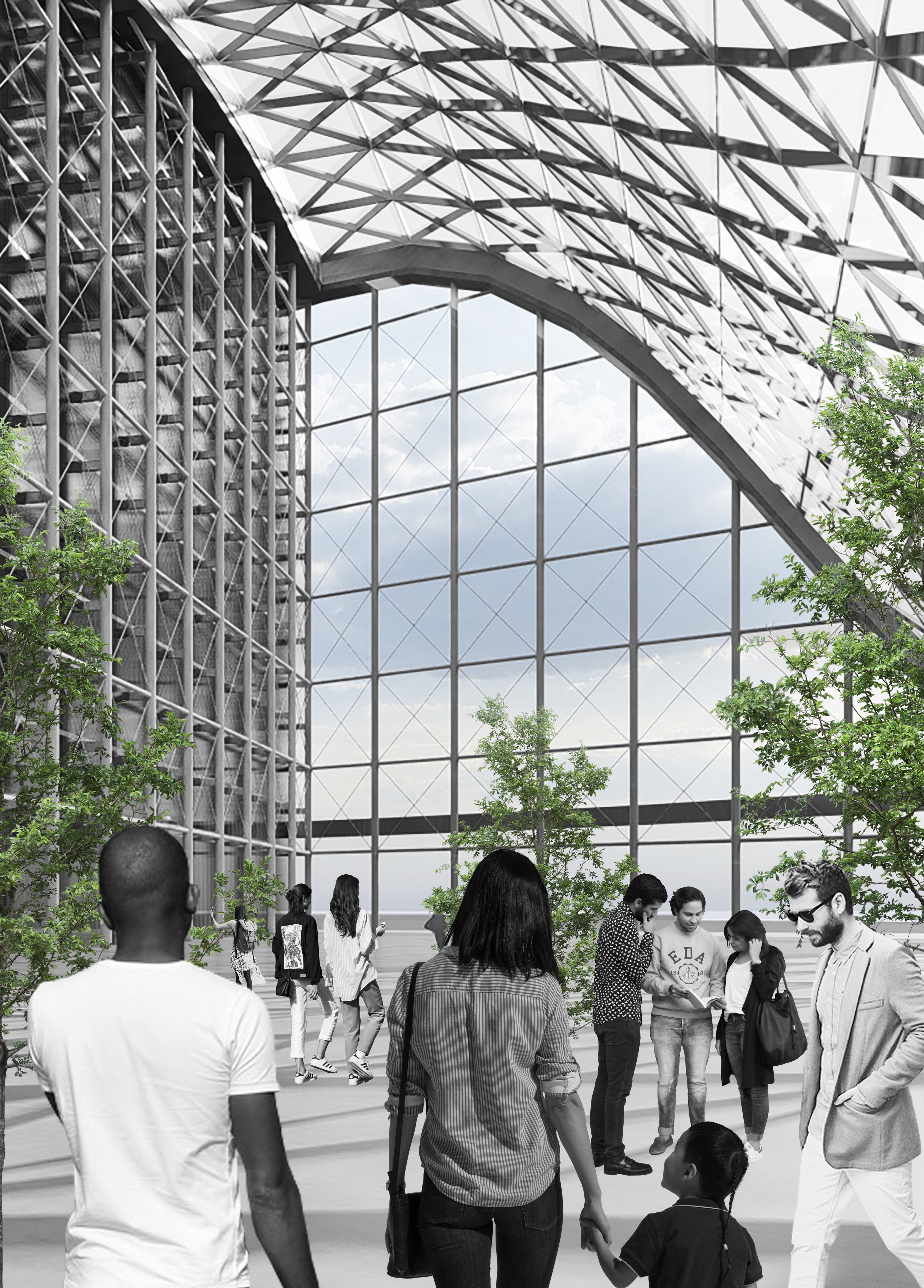 "Detroit has a unique heritage and the potential for a bright future," said Joshua.
"This competition enabled us to develop a design concept that respects its history while also embracing a future as an international business and tourism destination.
"An important goal was to create a welcoming destination for all residents and visitors – one that is not isolated from the rest of the city center – and to act as a neighborhood worth living in."
Design Outsider's proposal included a large steel corrugated structure with a roof walkway and a large public space below that provides facilities for entrepreneurs and community events. The sloping design of the design would encourage residents and visitors to climb the structure, resulting in expansive views of the Detroit skyline and riverside.
The Design Outsider team, currently based in the UK, is hoping to leverage this early success to expand into Canada and further expand its international presence and network of employees. The team is also currently working on a number of projects directly with the University of Dundee and others and continues to participate in other international design competitions.
Callum added, "We want to work across disciplines and use our education in Dundee to come up with new and exciting approaches to design.
"As a team, we're always open to new ideas and collaborations, wherever that may lead us."
For more information on Design Outsider, please visit the company's YouTube channel or website.